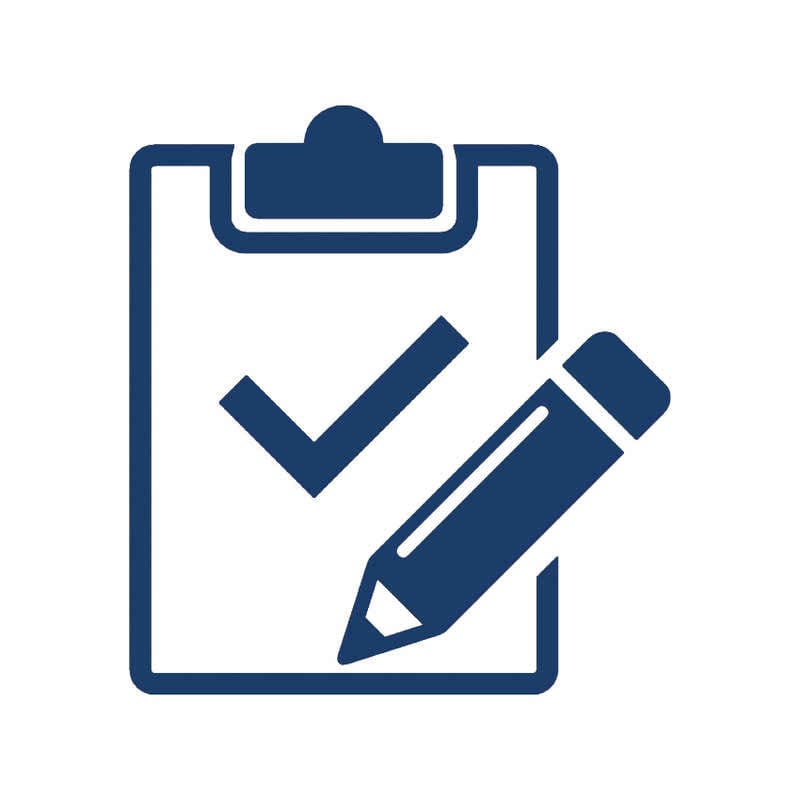 During our complementary in-home consultation, we'll assess the current conditions of your home and evaluate all your needs and project objectives.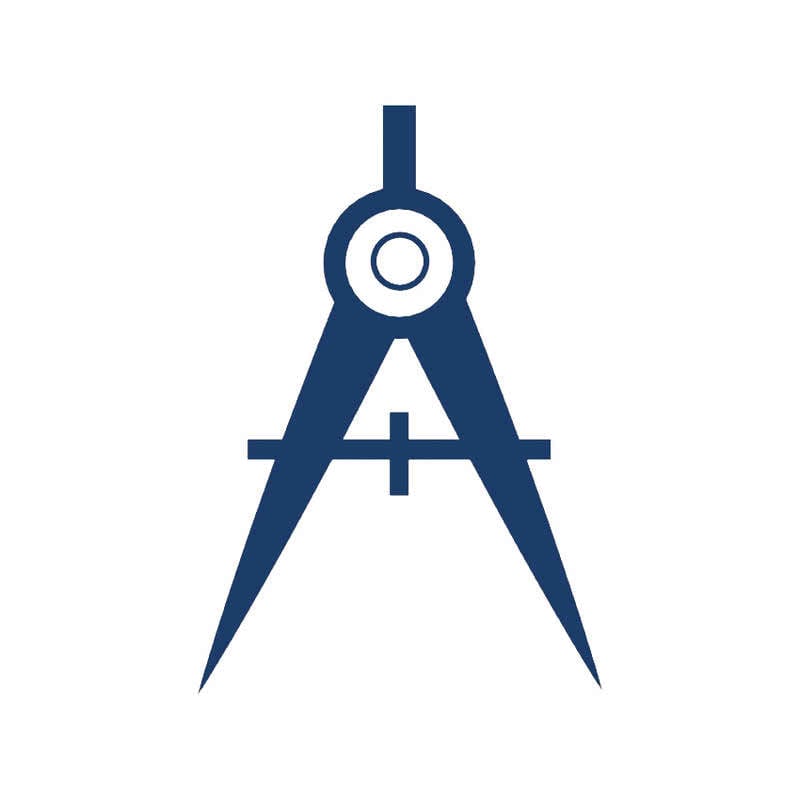 Based on the results of our assessment and your guidance, we'll develop customized solutions to satisfy all of your needs while optimizing safety, comfort, accessibility and functionality.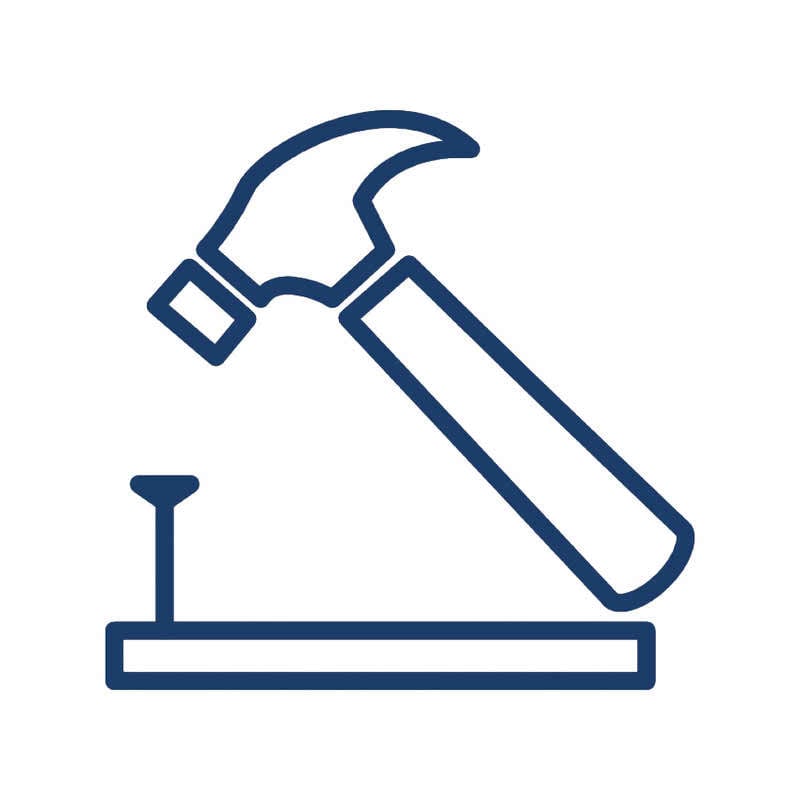 Once the scope of the project is finalized, our team of highly skilled professionals will visit your home to install the specialized products and construction modifications to increase the livability of your home.
Accessible Home Resources