At Home Mobility Pros, we understand that you want to reside in your home for the foreseeable future. We also know that living with a physical or cognitive disability can present a unique set of requirements related to your home's functionality. Similarly, changes associated with aging can lead to increased accessibility needs going forward.
Home Mobility Pros is a full service home accessibility contractor specialized in optimizing the safety, accessibility and comfort of your home. From barrier free showers and walk-in tubs to complete home modifications, we have a solution to fit your needs and budget. We offer a complimentary in-home consultation where our home accessibility experts will assess the current conditions of your home, evaluate all of your needs and present tailored solutions.
Whether you have an immediate need or are anticipating future requirements, Home Mobility Pros is committed to enhancing the overall livability of your home.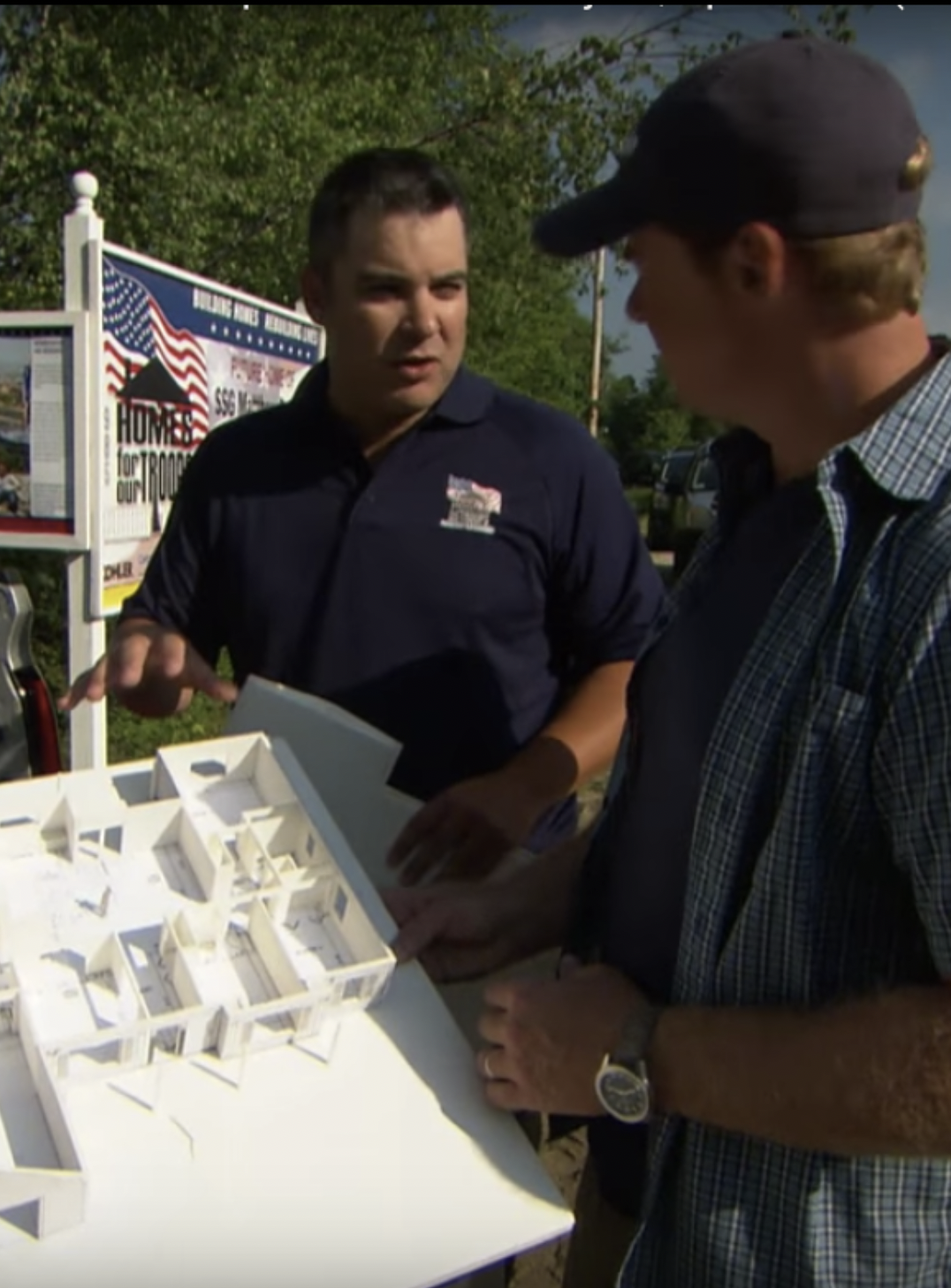 Our Mission
Having spent a decade building fully accessible homes for severely wounded Veterans all across the county, I have seen first-hand how carefully designed, fully accessible spaces can improve the quality of life not only for those with limitations, but also for caretakers, family members and guests. I am driven by a passion to help people of all ages and abilities create a space that is comfortable, safe and functional, with inconspicuous construction details. I have deep experience and broad knowledge to maximize the accessibility and livability of your home, and I look forward to working together to do so.
-Sincerely, Mike Duckett
Our Service
As we age, it can become increasingly challenging to move around our homes as comfortably and confidently as we once did. That's why Home Mobility Pros of Rhode Island is here to provide local residents with the products they need to maintain their independence and live safely at home. Their range of offerings includes barrier-free showers, walk-in tubs, wheelchair ramps, grab bars, stair lifts, and more, all intended to make daily living easier and less stressful. With our expertise and commitment to quality, Home Mobility Pros is the smart choice for anyone looking to age in place with dignity and confidence.
Accessible Home Resources